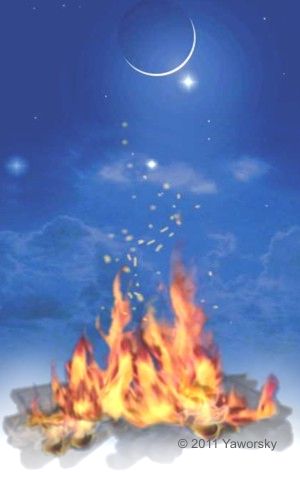 Sacred Fire, copyright by Roman Oleh Yaworsky
Come into alignment with your heart and spirit. Dream your world anew, create health and empowerment on an energetic level. A sacred fire takes you into the present moment. It offers the opportunity of a healing space inviting timelessness and sacrament.
Preparing you for the sacred fire ceremony, you are invited to participate in a real shamanic journey. This journey will take you to the place of true healing within: to the place of your inner heart.
This is a rare and auspicious event!

More about the Sacred Fire Ceremony
The Shamanic Journey and the Sacred Fire Ceremony will be offered by Susana Sorí and Roman Oleh Yaworsky