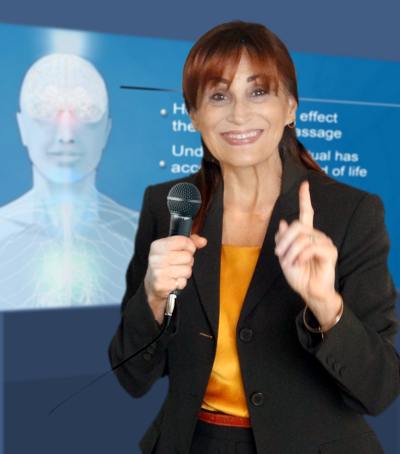 SpiritUnleashed is an approved provider by various professional boards in the State of Florida, provider #50-12290. We offer continuing education units or hours for courses and workshops for many of the healing and health professions. A partial listing is shown at the bottom of this page. Refer to each course or workshop for more specific information as it applies to each profession.
SpiritUnleashed™ will directly process your request for CE units to the respective Florida Boards within 48 hours after the completion of each course. The fee is $25.00


We look forward to continuing our support of these professions by adding more courses, and also to expand our support of other professions as well. Check back in with us monthly.
We have developed gatherings and courses in order to support spiritual learning and maintain growth, transformation and centeredness from breath to breath.

Take a look at our course offerings.
Continuing Education Units available with SpiritUnleashed TM
Continuing Education Units (CEUs) are currently available for the following professions. Note that not all our courses or workshops offer CEUs. Please refer to each offering for more specific information as it applies to each profession
Our previous accreditations have included:
CSW, CN, MFT, MHC Clinical Social Work, Certified Master Social Work, Marriage and Family Therapy, Mental Health Counselors - SpiritUnleashed provider #50-12290
LMT Registered Massage Therapists - SpiritUnleashed provider #50-12290
Accreditation may also be available for the following professions. Check with us prior to registration:
CNA, LPN, RN, CNS, ARNP Certified Nursing Assistant, Licensed Practical Nurses, Registered Nurses, Clinical Nurses, Master of Science in Nursing, or Post-Master Certification may receive 16 CEUs for the training entitled Dying Consciously.
This continuing nursing education activity was approved for 16 Contact Hours by the Florida Nurses Association an approved provider of the Florida Board of Nursing 50-3103.
To professionals from outside of Florida needing CE units for their State: Many professional Boards in the U.S. honor Florida approved courses, when the course is taken in Florida. Please check with the Board of your profession in your State.