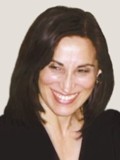 About Susana Sorí
I welcome the opportunity to support you in your life's journey, and help you open more possibilities for your continuing growth towards your greatness.
My focus has been to support positive change and transformation, to free up your abilities, joy and courage, rather than simply treat a symptom or initial problem. My interest is in supporting others to embrace their innate ability to focus on the flow of the moment, to be joyfully real, courageous and truly present.
More about Susana Sori
About Roman Oleh Yaworsky
Roman Oleh Yaworsky is published author and a life and business coach, who draws on a comprehensive background in the arts, sciences and healing fields.
Roman has created and designed innovative and original workshops to help individuals and corporations reveal their greater potential.
More about Roman Oleh Yaworsky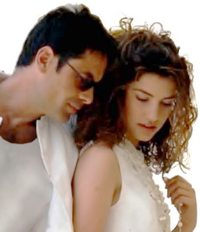 Support for Individuals, Couples and Families
Through our affiliate, Life Coaching Miami, we offer both life coaching and energy medicine support for individuals, couples and families.
More about life coaching and energy medicine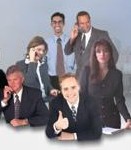 Management, Corporate and Business Support
We offer executive coaching and intervention for management and staff dynamics, through our affiliate, CompaniesAlive TM.
More about CompaniesAlive